at lake livingston
Cattle Processing
We are now accepting orders on live ready to process cattle, we always have many great options and it is a great way to fill the freezer with quality beef. Our cattle range anywhere from 1,100lbs all the way up 1,400lbs. All cattle processing is completed to order and will be cut to your specifications.
The cattle processing turnaround time will be anywhere from 2-3 weeks based on how long the customer would like the animal to hang in the cooler. Please call 936-377-4514 for any pricing questions or for any other questions you might have or Order Online through our Fleming's Beef Website today!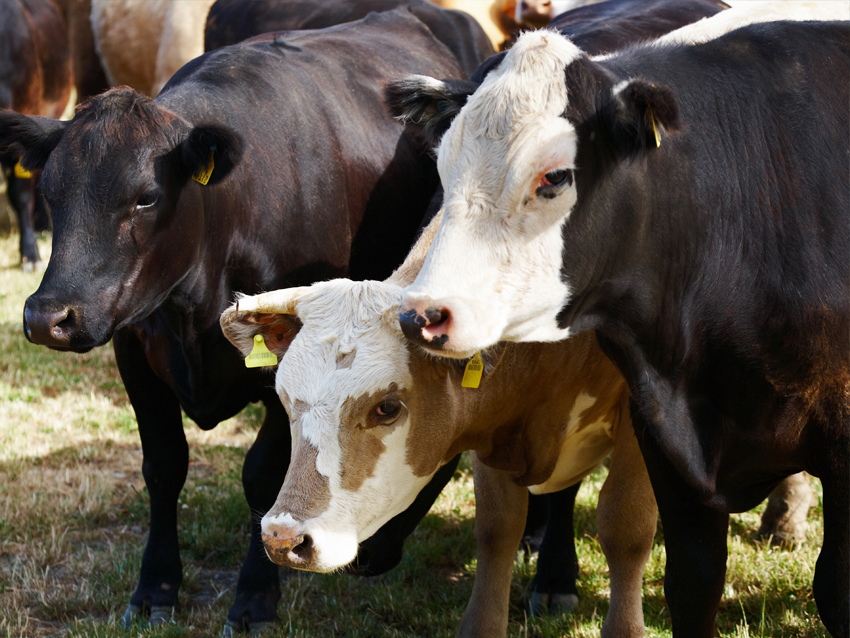 quality & taste
Cattle Product Fees
Base cattle processing fee includes packaging, tenderizing, grinding. No extra charge for tenderizing or vacuum-sealed packaging!

quality & taste
Cattle Product Menu
Boudin

Fajitas

Smoked Meats
*PRICES FOR PRODUCTS CONTAINING ADDED BEEF OR PORK WILL VARY ACCORDING TO MARKET PRICING.