We love wild hogs
Hog Wild!
We've learned that most people don't hunt wild hogs as often as they could (or would) because they're convinced wild hog doesn't taste good. Well we have news for those folks: If your game processor knows what he's doing, you'll not only love how your hog tastes, but you'll be hunting a lot more of them!
 Bring in a hog and let us show you. Just one bite of our pork jerky, or any of our Polish Smoked Sausage varieties, and you'll swear it's store-bought.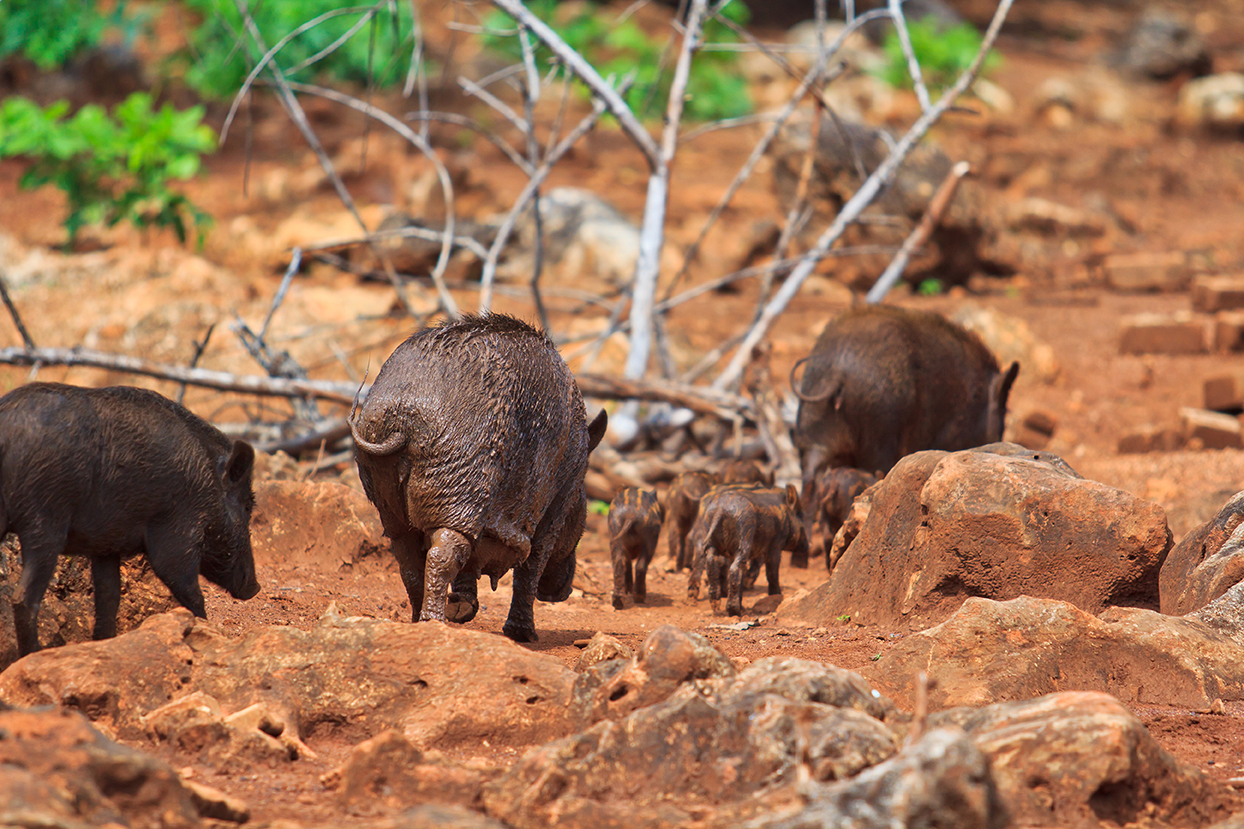 quality & taste
Wild Hog Processing Fees
Wild hog processing base fee includes packaging, tenderizing, grinding. No extra charge for tenderizing or vacuum-sealed packaging!
We do not accept outside beef/pork to mix with orders. We have to use our own USDA inspected beef/pork to ensure the same quality and consistency every time.

quality & taste
Wild Hog Processing Product Menu
Boudin

Breakfast Sausage

Casing Sausage

Fajitas

Smoked Meats

Tamales